Our UL and CSA certifications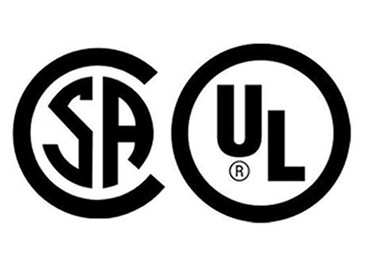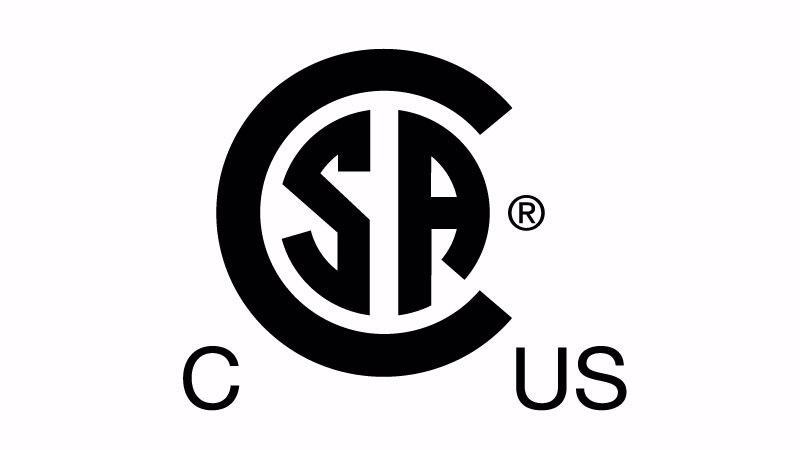 To export your products to the United States or Canada, a UL or ULC – CSA certification is required.
These certifications emphasize the safety characteristics of products, and provide a guarantee to consumers that approved products comply with standards.
Gravic is approved by the UL and ULC certification bodies for the following products:
Materials
PGGU2/8: Approval of the transfer adhesive (Material certified by our suppliers)
Labels
PGDQ2/8: Printed label on which the client cannot add technical information (by thermal, matrix or laser printing).
PGJI2/8: Printed (or blank) label on which the client can add technical information, mainly with thermal reprinting.
Enterprise
(valid for each manufacturing site).
PGAA: Authorisation to print a "UL Mark" logo on cULus, UL, UL listed, and classified UL labels
TEOU2/8: Permission to recondition UL materials and provide UL tracking (PGGU2/8, PGJI2/8, UL V0, etc.)
Documents relating to our certification can be found on the UL website.
To access these documents, please select one of the following inlks:
TYPES OF APPLICATION
Consumer electronic devices
Medical equipment
Safety equipment
TYPES OF MATERIAL
Polyester
Polycarbonate
Polypropylene