Face and back plates
At Gravic Group, we manufacture a variety of face and back plates for our industry partners who appreciate our ability to quickly design or adapt these products to their exact specifications, requirements and criteria.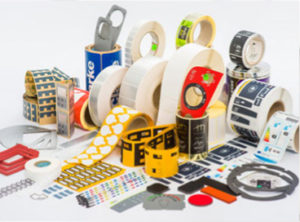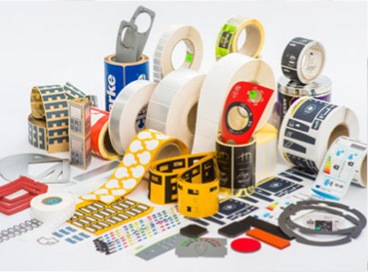 Face plates
A face plate provides graphical and functional solutions for human-machine interfaces. It contributes to the visual identity of a product, providing numerous types of functionality in terms of ergonomics, safety, execution controls, watertight seal and resistance to external water ingress.
Printing for a face plate is done on the inner side of the transparent, textured or polished, plastic  (PET or PC) film. Once printed, it is laminated with an adhesive layer, ensuring that it is ready for fixing and that its colours are protected for a long time.
Read more about the different print options as well as types and functions of face plates here
Back plates
A back plate offers greater flexibility for multi-lingual and multi-model personalization of your devices at the end of the production cycle or in after-sales service. It is essential to ensure the functionality of the device and to help improve the ergonomics of its connection to the device. Like the front face, the back face provides a durable solution, printed using silk-screen or digital technology.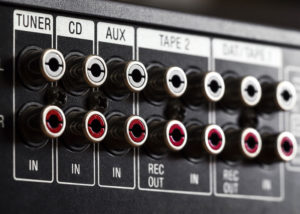 Find out how Gravic can personalize back plates installation solutions to your exact requirements here
Optical filters for LCD/LED displays
Backlight filters manage light diffusion. They have a variety of functions:
adding a particular colour to a standard LCD display
managing light diffusion from a display
making LED backlighting consistent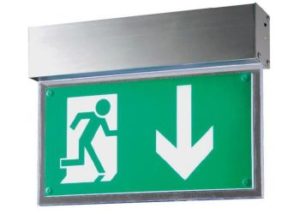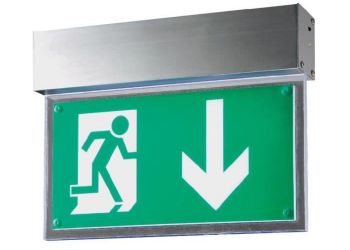 At Gravic, we produce optical filters for LCD/LED displays by employing a variety of processes, such as printing and backlight cutting. We share our experience, expertise as well as our colour analysis laboratory with our clients, to help them undertake their LAB analysis, light transmittance, wavelengths, bandwidth and all other optical filter processes.
Read more about the specifications, types of application and materials used to produce optical filters  here
Automotive Speed Dials
Manufacturing automotive speed dials requires strong control of all the printing parameters of opacity, texture, transfer, light and colour during the screen or digital printing phase.
At Gravic, we take a particular care to control these screen-printing parameters.
Our manufacturing process allows us to offer a range of products on sheets or rolls, depending on volumes.
Selected adhesives can be screen-printed to make them the most competitive for this type of market.
Camera monitoring between printing and cutting ensures the dimensional compliance demanded by the automotive sector.
A final 100% control by a camera is made before the delivery.
As part of a new project, our expertise in this area now enables us to offer you your desired colour and opacity further up the line of the production chain.
Read more about the specifications and types of materials used to produce automotive speed dials here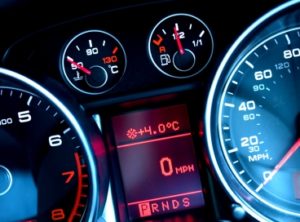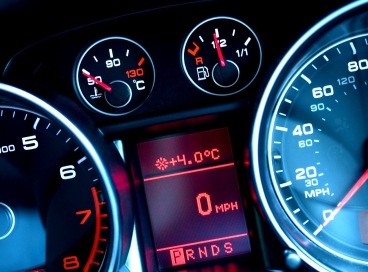 Membrane keypads
The membrane keypad is a human-machine interface. It is lighter and less costly than a mechanical keyboard and can be customized for the needs of the client. It connects directly to the motherboard through a flexible strip, with connectors. It is made of stacked front faces and a printed circuit, which make contact with each other through a spacer.
There are a few types of membrane keypads and they can be personalized to suit your needs:
Flat membrane keypads
Membrane keypad with embossed spring cups
Membrane keypad with embossed keys
Read more about each type of membrane keypad, various keyboard options as well as their different applications and materials used here 
Rigid front face and display decoration
The Gravic Group are a perfect partner for all manufacturers of peel-off decorations, displays, shelves, furniture and point-of-sale displays for the cosmetic, luxury, perfume and beauty industries.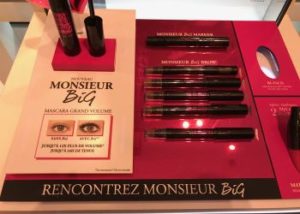 We make high-end PLV decorative display elements and print on polycarbonate or rigid plates, combining digital printing and screen printing, which may include or mix matte or gloss, mirror or metallic effects.
Our rigid front face decorations, created as a combination of screen printing and digital printing,  can be a mix spangle, matte, gloss and satin effects. Irrespective of their specifications, they are always resistant to liquids (including the most aggressive perfumes), cracking and scratching and are more economical than metal plates, offering numerous possibilities for personalization.
Read more about different applications and materials used to produce the rigid display decoration plates here
We are grateful for our close collaboration, and we are committed to continuing to evolve and progress to meet your requirements!
Improve your life with Gravic!