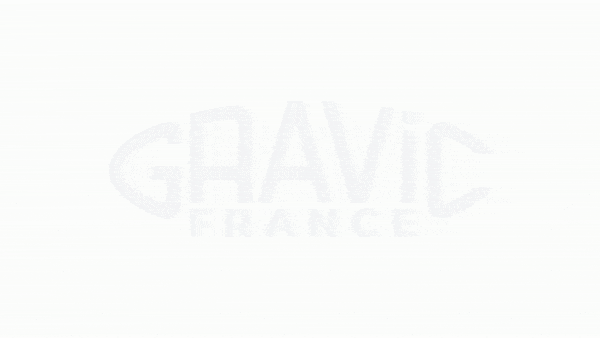 The new visual identity of the Gravic Group
We are delighted to announce the creation of our new visual identity.
Reasons for the re-brand
Since its foundation in France in 1967, the Gravic Group has grown rapidly (see our story below), becoming one of the leading experts in high-quality technical labels and die-cut industry in Europe. Building on these 53 years of experience, we have now reviewed our group structure, its functions and processes and improved the way we support you – our Partner – so that you can fully benefit from our global capabilities.
1 group, 4 locations
The Gravic Group is currently based in 4 locations, on 3 continents:
France, Mouans Sartoux – our birthplace, home to our tradition, experience, passion and 'Gravic's culture'
Hungary, Debrecen – our Eastern European tiger, highly motivated and eager to exceed your most ambitious and innovative project expectations
Tunisia, Monastir – our North African arm, simply irreplaceable and very cost effective, with highly qualified and motivated team
China, Shenzhen – our Asian expert and newest location, which ensures our focus and determination to offer our Asian partners the same high standard of service and performance present in all of our other locations.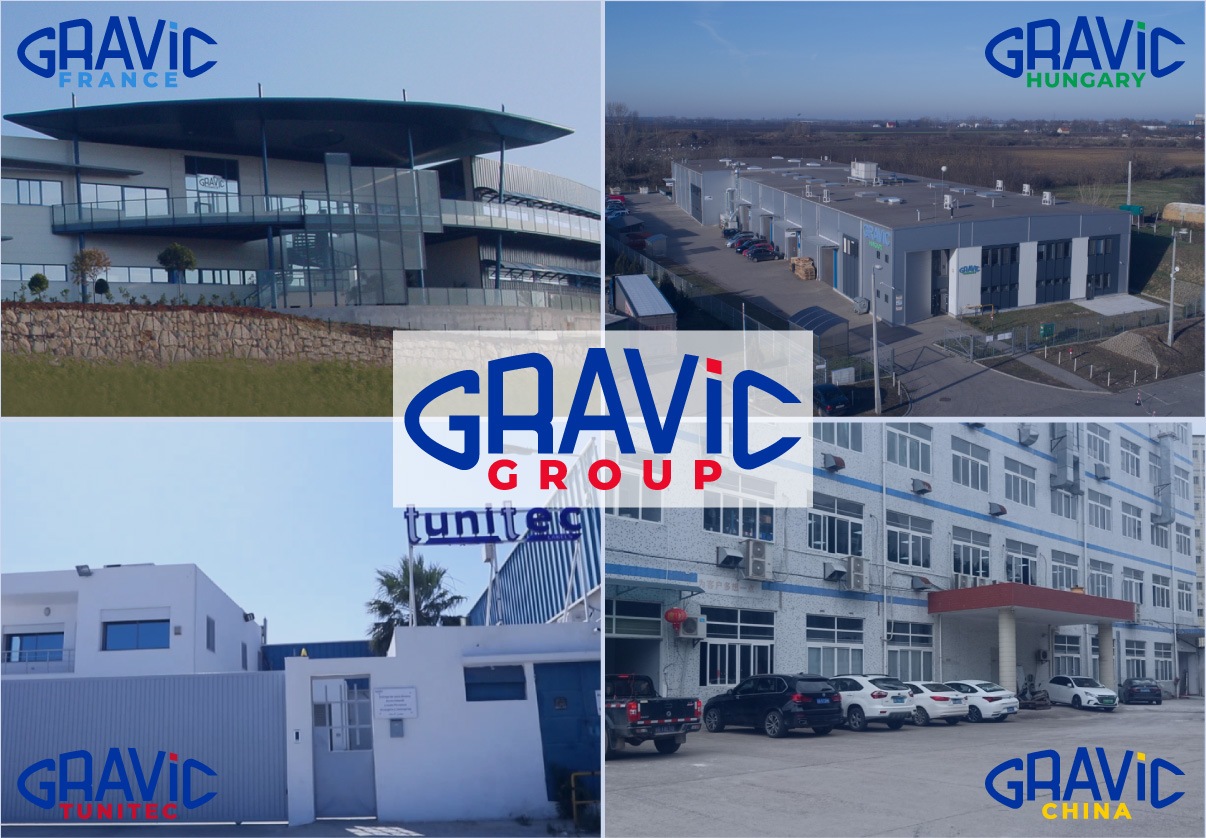 Exceeding your multiple needs internationally
At Gravic Group, we strive to exceed your global needs by offering you a wide range of multiple, high-quality, tailor-made and unique printing and die-cut solutions – fast. All, at a very competitive price, too.
As a family owned group, we all share the same values: customer focus, flexibility and continuous innovations. We operate closely together, sharing business and technical know-how to ensure our business continuity should we need to relocate any of our production to our other sites (for example to be closer to our customers).
At each of the Gravic Group location you will benefit from:
– our tailor-made, customer-centric approach,
– multiple and innovative products,
– very competitive pricing,
– fast delivery,
– high quality standards,
– detailed processes,
– latest, top quality machines and materials.
You can most probably speak with us in your own language, as our international teams speak English, French, German, Italian, Hungarian, Romanian, Czech, Slovak, Polish, Arabic and Chinese.
We have also created this short film to keep you posted on how our growing range of products and services can help you.
To find out how you can improve your life with Gravic contact our expert now for a quote.
Our Group history and continuous customer focus
Creation of Gravic – the discovery of metal plate engraving
In 1967 Gérard Jacquemin, created Gravic, an abbreviation of Gravure Chimique, meaning engraving chemically, having by chance discovered a way to engrave metal plates. He quickly identified development opportunities (particularly as the IBM group was located in the nearby town of Gaude) and started manufacturing printed circuits and engraving metal plates. The IT industry was booming and Gravic quickly developed. In1982 it obtained the certifications necessary to export to the North American continent. In 1993, Gravic became the smallest French company (10 employees) certified IS0 9002.
Growth and development – strengthening our expertise in printing and technical cutting
The increase in metal costs and increasingly competitive price demands lead us to turn to a less expensive material – plastic – and to seize its potential. With our highly qualified teams, we strengthened our expertise in printing and technical cutting on a large scale, whether in the automotive, electrical, electronics or mobile industry. More than 16 different pieces have since been present in Sagem and Alcatel phones (protective plastic films, marking labels, etc.) as well as in Nokia mobile phones. In this sector Gravic experienced its best years from 1995 to 2000.
The family business and new production sites abroad
Over the years Gérard Jacquemin was joined by his sons, first Patrice and then Olivier. Having studied at American universities, in 1997 they took up the reigns and continued the development of the company.
In 1999 the brothers decided to set up operations in Tunisia to remain competitive in a very competitive market. They recalled: "our customers wanted increasingly competitive prices in a very competitive market. For some of our products, we had a lot of manual handling. It's hard to lower our prices with labor costs in France."
In 2005 the group established their second international manufacturing plant, in Hungary, to get closer to many of their customers: "IBM wanted us to be closer to their location in Eastern Europe. We prospected several countries. With the relocation of HP, one of our customers, we decided to set up in Hungary. We were thus able to be closer to our partners and remain very responsive."
In 2020 the group established its presence in a strategic location of one of the largest economic zones in China. Currently built as a joint venture, Gravic China will further evolve in 2020.
To find how you can improve your life with Gravic contact our expert now for a quote.
We are committed to continuing to evolve to meet your requirements.
The Gravic Group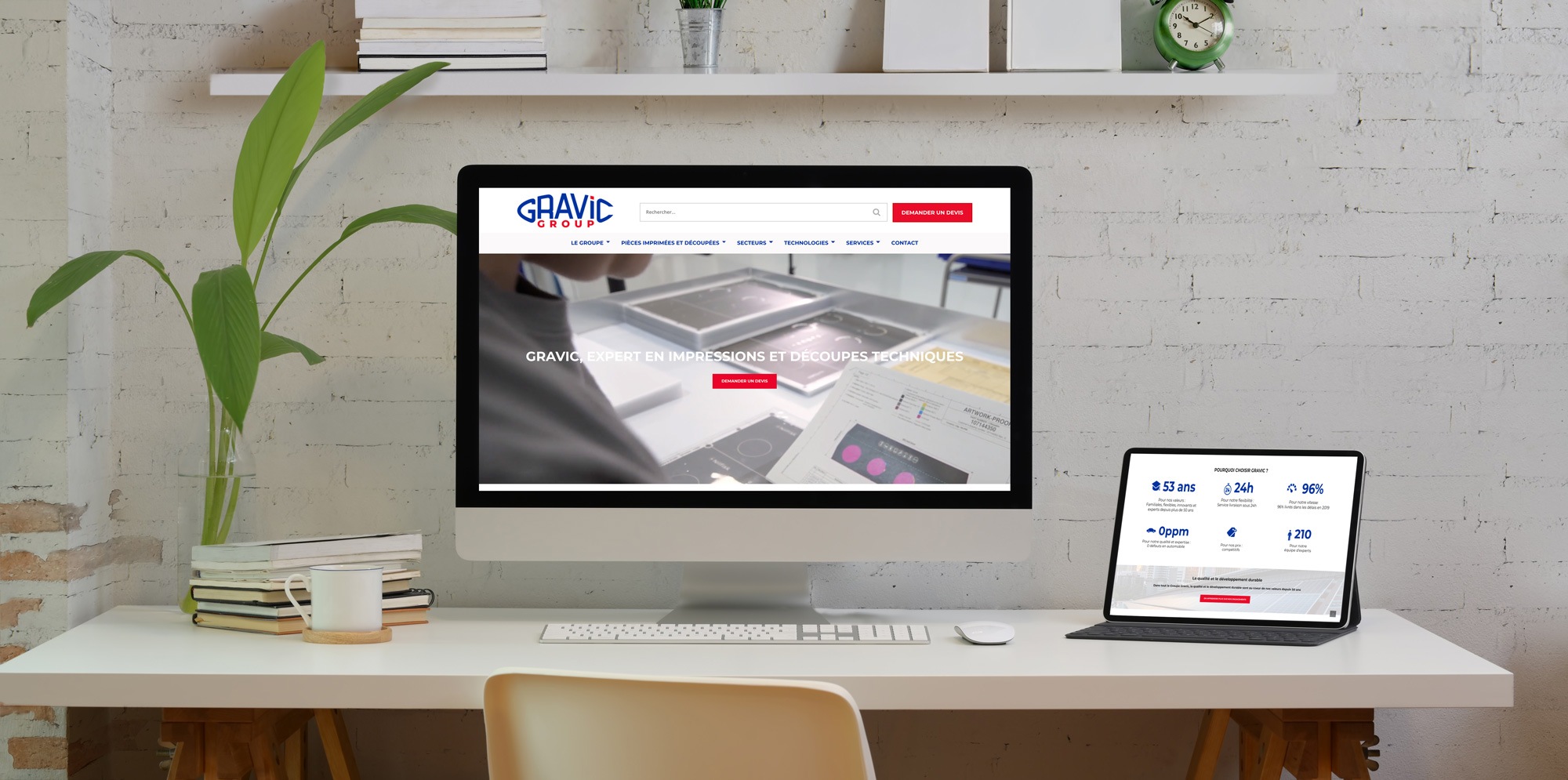 We are grateful for our close collaboration, and we are committed to continuing to evolve and progress to meet your requirements!
Improve your life with Gravic!