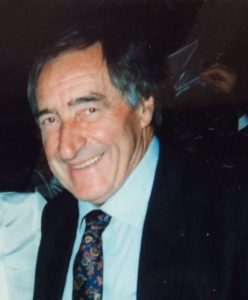 Gravic is founded by Gérard Jacquemin in Antibes, in the southwestern Alps. Manufacturing of printed circuits and metal plates.
Facilities moved to Mouans Sartoux, 600 m². Manufacturing of face plates, technical labels
UL and CSA approval for export to the North American market.
Creation of Gravic Roll, a specialist in technical adhesive labels in rolls suited to large production series.
Awarded AFAQ ISO 9002 certification
Company acquired by Patrice and Olivier Jacquemin in a leveraged buyout (LBO)
Tunisian facilities opened, partnership with Tunitec
Gravic and Gravic Roll open at their present location, a high-tech facility covering 5000 m²
Hungarian facilities opened, Gravic Hungary founded in Debrecen
Gravic Roll merged into Gravic. Company name becomes Gravic Europe.
ISO 14001 certification, environmental safety
EXCELLENCE 2012 project, Enterprise Resource Planning (ERP) management instituted
Inauguration of first LEAN Manufacturing work site
Gravic Hungary / Gravic France granted ISO TS 16 949 certification
Gravic Tunitec granted IATF 16949 V 2016 automotive certification
Subscribe to our newsletter and be informed