Gravic stands out for its wide product range, unrivalled on the market.
This advantage is tied to the diversification of our technologies, and a new fleet of machines, adapted to varied production techniques and complexities.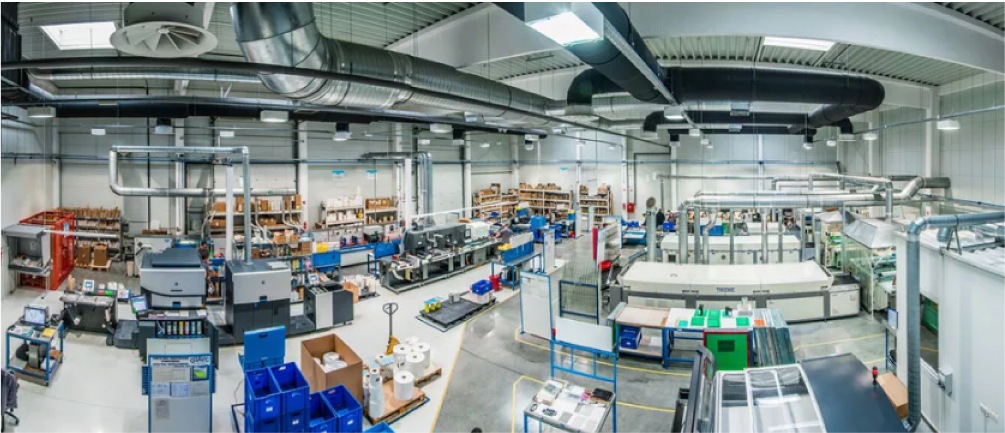 We produce small, medium and large series of blank or pre-printed adhesive labels, on all types of support, both adhesive and non-adhesive, as single pieces, or on rolls, sheets, screens, or to particular specifications.
Our production team has built up inestimable experience in the transformation of the raw materials and components needed to produce our product range.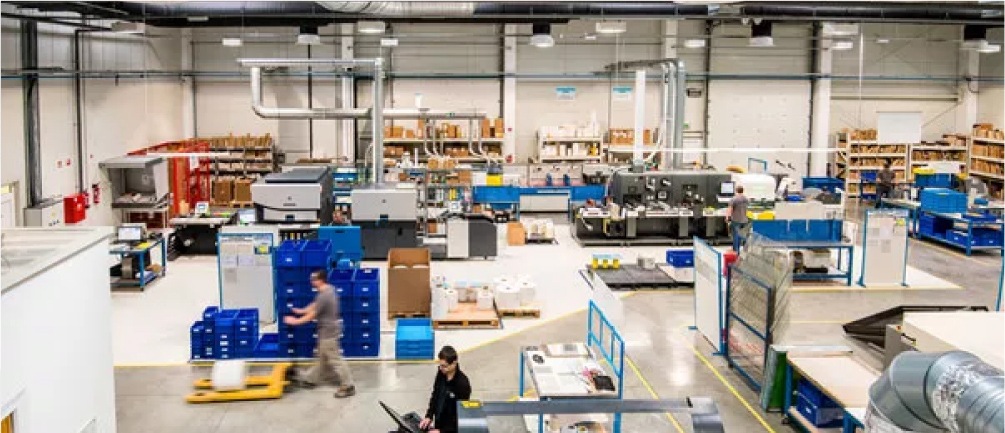 Our timetable is adapted to the needs of the client, and is adapted every day to ensure that we meet deadlines and that production is compliant.