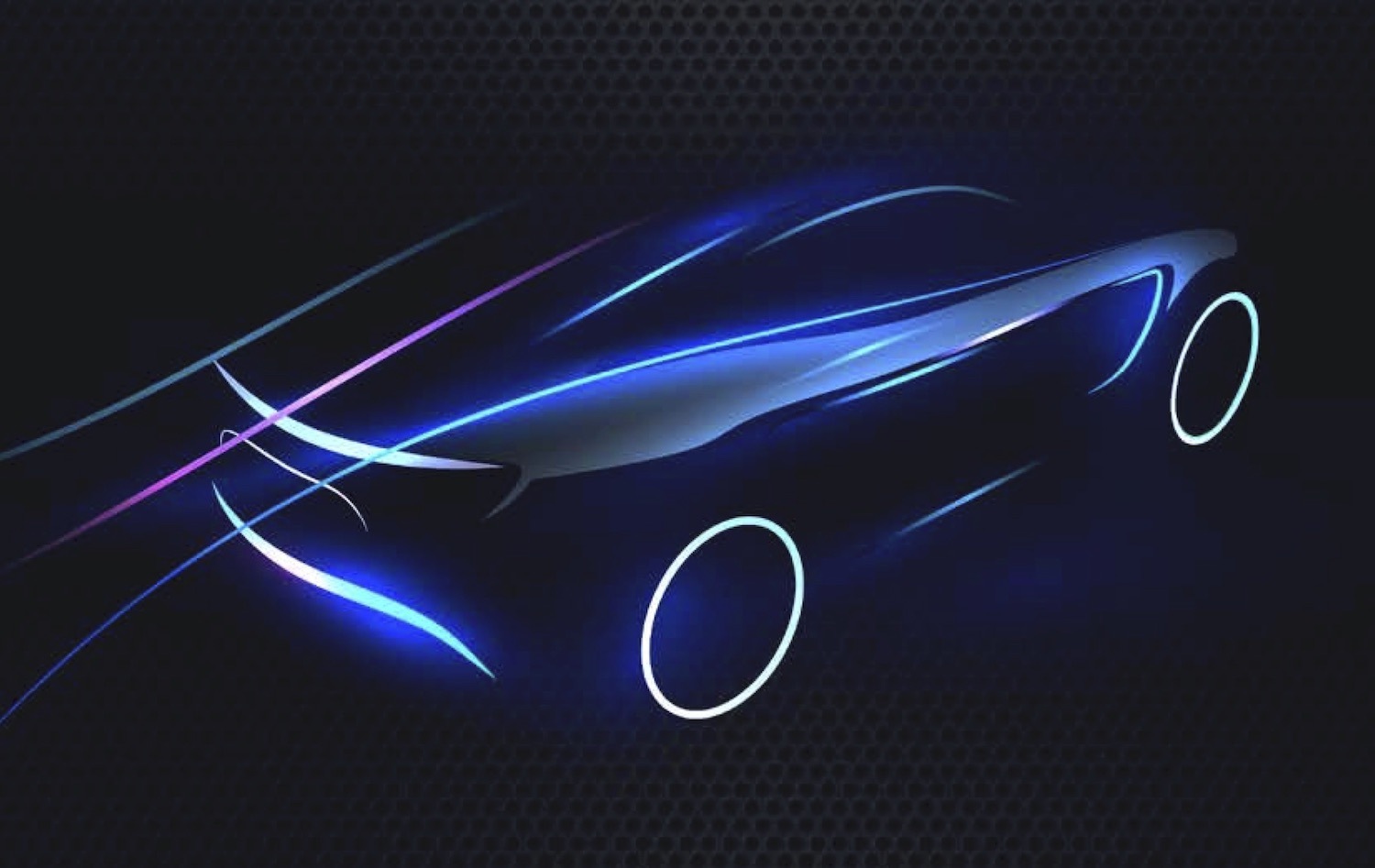 Gravic and the automotive industry
For over 20 years the Gravic Group has been working with some of the biggest automotive players in the German automotive industry. Our experience and professionalism enabled us to penetrate this market and become a major supplier of the various parts and components currently used in their production lines.
Our automotive industry partners benefit from our expertise in three main areas:
marking and screen printing,
lamination and
die-cutting.
What are the different automotive applications of Gravic's products?
The Gravic Group manufactures a number of components used in the automotive industry, such as backlight filters, parts of counters, foam gaskets and technical die-cut adhesives.
Generally speaking, our products are used for:
mounting
air sealing
water sealing
noise reduction
sound insulation
thermal insulation
thermal dissipation
interior trim decoration
surface protection
filtering
packaging

How exactly Gravic benefits the automotive and transport industry?
Gravic produces the following:
| | |
| --- | --- |
| Item | Benefit |
| Protection foils | Removable surface protection |
| Single sided tapes | Tapes for cable fixation |
| Insulation products | Protection against electrical discharge |
| Adhesive tapes | Joining parts together instead of using fasteners or screws |
| Heat sink for electronics | Thermal management |
| Double sided tapes | Die-cut adhesive for permanent bonding |
| Noise reduction pads |  Gap and noise reduction |
| Letter cut out foils | Cast foil cut outs |
| Safety and warning labels | Permanent markings |
| Double sided adhesives | Sealants and gaskets |
| Felts and abrasion protection | Reduction of abrasion and noise |
| Decorative foils | Non-removable decorations |
In order to prove that our products are manufactured following all the necessary quality protocols and to meet the needs of our customers, Gravic has obtained all the necessary certifications:
UL
ISO9001
ISO14001
ISO45001
IATF16949
Find a tailor-made solution to suit your needs
Contact us early and let's work together to develop the most suitable solution for your next automotive project.
We are grateful for our close collaboration, and we are committed to continuing to evolve and progress to meet your requirements!
Improve your life with Gravic!