Our quality department is equipped with the appropriate resources to ensure dimension and colour controls for all of our production.
Control and measurement of colours
CIE L.a.b measurements of transmittance and wavelength.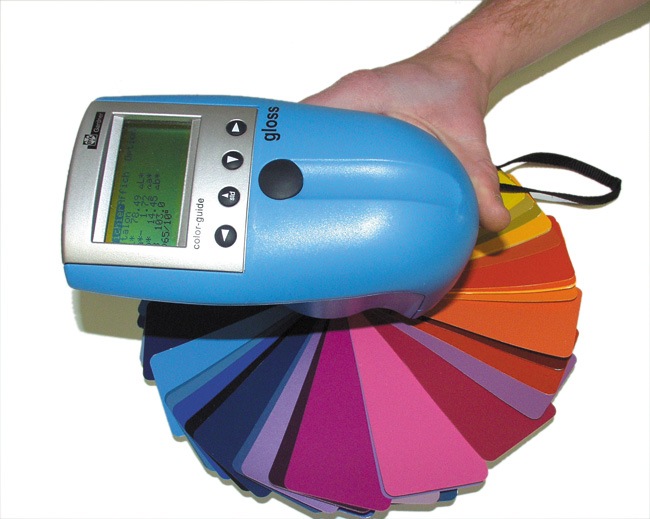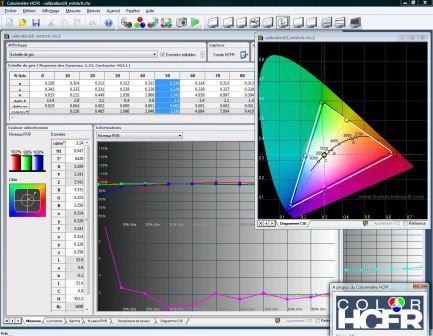 Visual and dimensional control by camera
A camera control system to verify dimensions, positions and aesthetic faults. POKAYOKE
A camera line control system providing 100% verification of printing and cutting.
Automated optical measurements
We use Keyence optical measurement devices to systematically verify the sizes and tolerances defined by our clients for quality purposes. You gain efficiency, regularity, and on the quality and cost of cuts.