Our UL and CSA approved products
UL and CSA approved products comply with the international standards required for export to Canada and the United States.
UL homologation provides a guarantee of safety for users of our products, in compliance with the "Marking and labeling systems – UL 969" standard.
Gravic offers a wide range of UL and CSA approved products: UL labels, UL front panel, and cut adhesive products.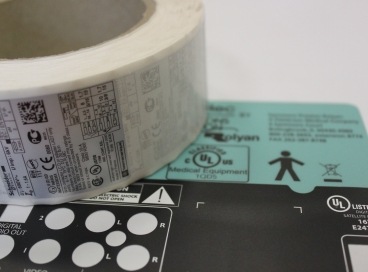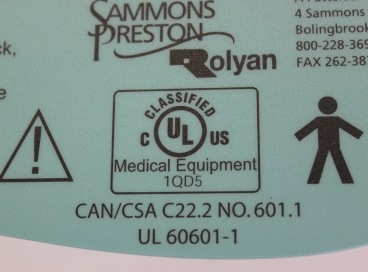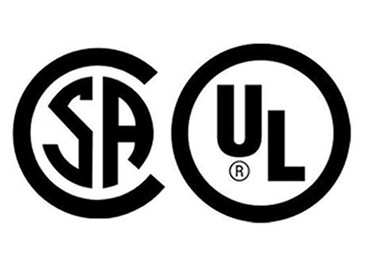 A label or face plate may be UL and CSA approved if:
it is adhesive and used as a plate or front face. (No removable intact)
it includes information, instructions, or identification.
its construction complies with the ANSI/UL 969 standard.
Gravic transforms and personalises safety materials which are proposed by its partners, or designs the custom product itself.
Depending on the level of safety desired, Gravic can offer the most appropriate product for your needs, whether you are looking for UL label, UL front plate or other materials.
TYPES OF APPLICATION
Electrical devices
Home devices
Consumer electronic devices