All electronic components are sensitive to temperature: their performance deteriorates beyond certain limits, and may be destroyed if the temperature far exceeds this functioning range.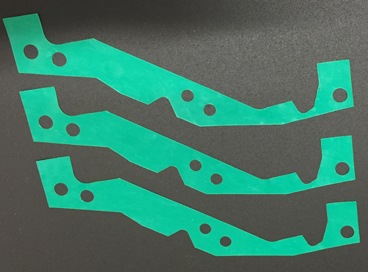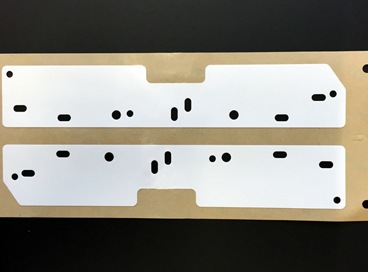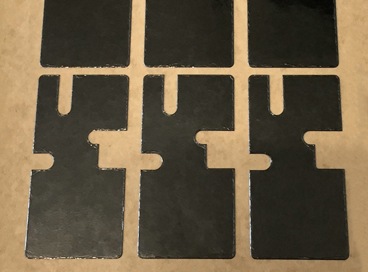 With the rise of miniaturisation and an increase in the power of components, thermal insulation or dissipation solutions have had a central role to play.
Gravic offers special, die-cut materials to meet these needs.
TYPES OF APPLICATION
PCB
Batteries
LED lighting
TYPES OF MATERIAL
Silicone adhesive
Silicone
Graphite
Thermal pad