Peelable film provides a solution for protection against scratching.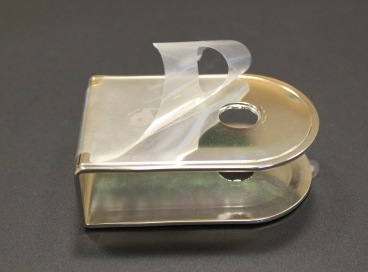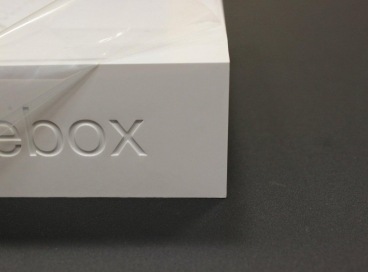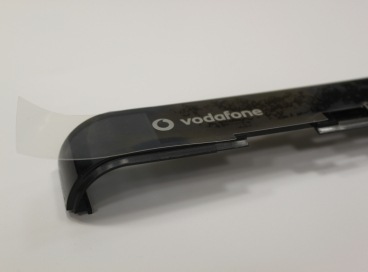 Peelable film, designed to protect plastic surfaces from impacts, various marks or scratches, may be electostatic or adhesive, so that it can be repositioned without leaving adhesive residue on the support medium.
Peelable film is available in several colours and thicknesses, and can be applied to plastic items during the manufacturing process at removal from the mold. It will usually be removed by the end user.
TYPES OF APPLICATION
Smooth surfaces in automobiles (control panels)
Plastic hoods with a gloss, enamel, satin or grained look
TYPES OF MATERIAL
Electrostatic PE
Removable adhesive PE
Removable PE