Printing and letter cutting
Letter cutting is marking without printing: it is simply material and nothing else. Logos are the primary application of letter cutting.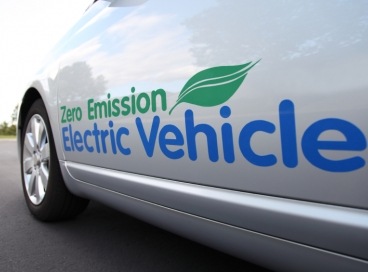 Gravic offers cut letters on sheets or reels. All cut letter products are delivered with an application film which ensures that letters and/or logos stay positioned until placed on the support material. This film can be cut with a special stencil to be used as a template.
TYPES OF APPLICATION
Marking of household appliances
Marking of electrical appliances
Advertising billboards
TYPES OF MATERIAL
Vinyl (high resistance to UV / outdoor applications)
Polyester
Polycarbonate