Dry decal labelling is a process for marking and identification which is similar to the decals used in marking on objects (plastic manufacturing, signage, decorative and advertising applications.)
It represents a good alternative to pad printing.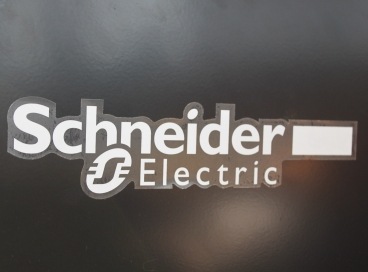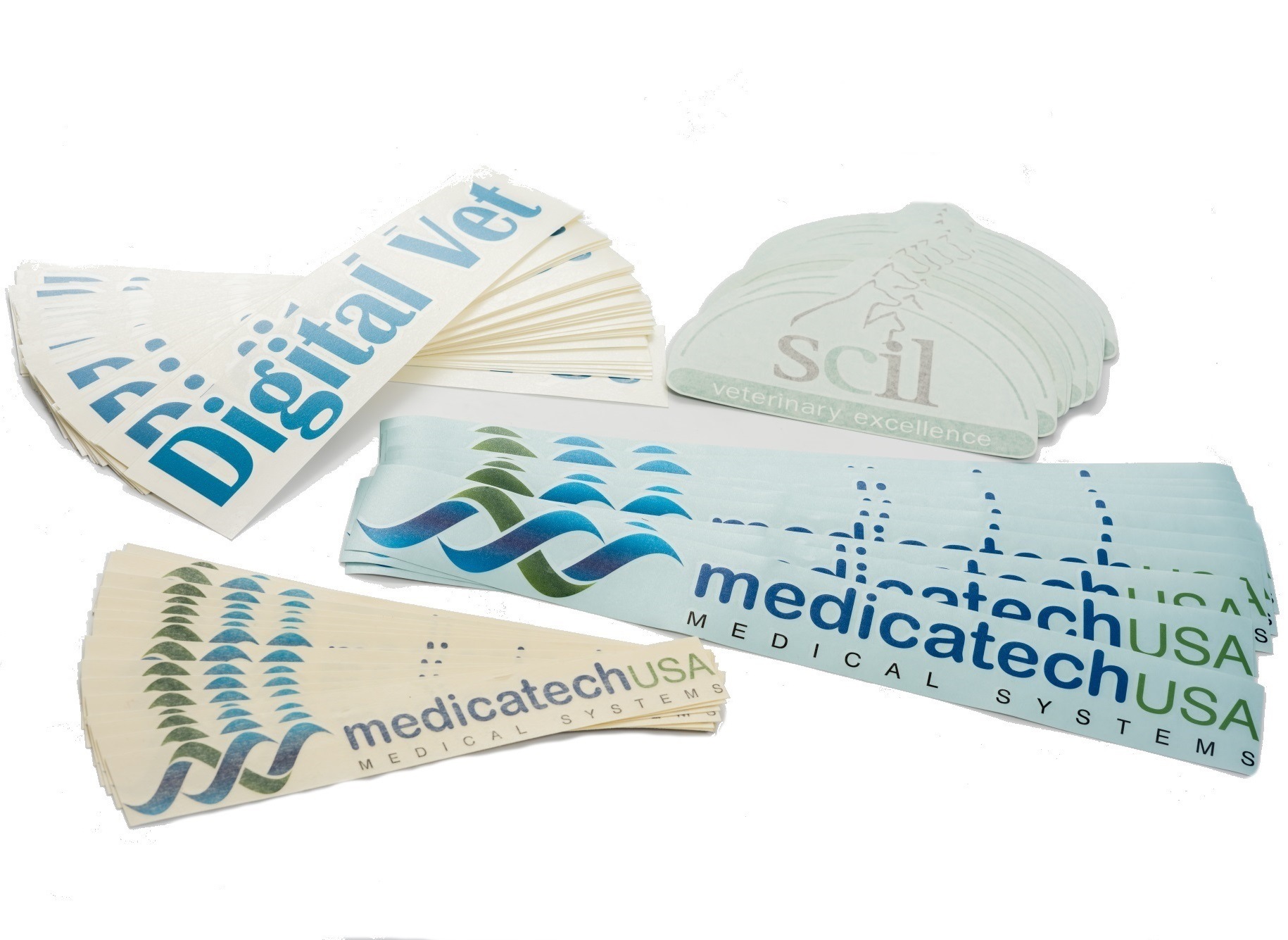 Gravic offers you two types of transfers:
Dry transfer
The decal is positioned with a blade, using pressure to ensure that the marking is transferred to the support.
Hot transfer
The decal, made of a heat-activated "iron-on" adhesive, is transferred with the combined use of pressure and a heat source.
Gravic Group offers you manufacturing capacities which range from small series (produced on sheets or in single pieces) up to mid-sized and large series (produced in rolls).
To facilitate precise placement of the transfer, we offer:
Special cutting of the support material, which can then be used as a template
Printing of positioning targets