Back panel and rear plates
The back face is essential to ensure the functionality of the device, and also makes connections to the device ergonomic.
Like the front face, the back face provides an economical solution for screen printing on sheets or pad printing.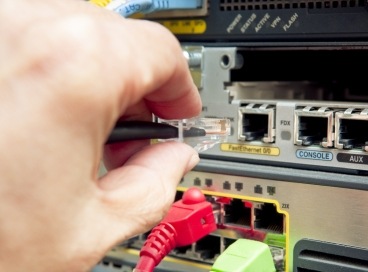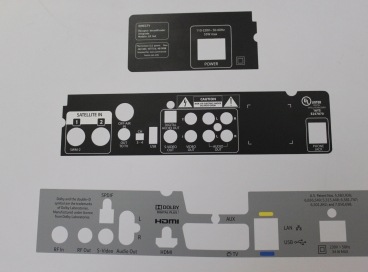 It is more resistant to cracking and impacts, and provides more flexibility when installing.
The back plate offers greater flexibility for multi-lingual and multi-model personalisation of your devices at the end of the production cycle or in after-sales service.
Gravic can assist you by offering solutions to assist you in the installation of back plates.
TYPES OF APPLICATION
Back plate of electronic devices (TV, readers, modems, servers, etc.)
Pad print replacement solution
Shutters
Multilingual personalisation
TYPES OF MATERIALS
Polycarbonate
UL94-VO Polycarbonate
Lexan – Makrolon
Semi-rigid vinyl