Automotive dashboard and counters
With screen printing or digital printing, automotive counters require strong control of all the printing parameters of opacity, texture, transfer, light and colour.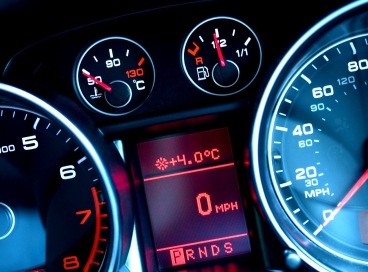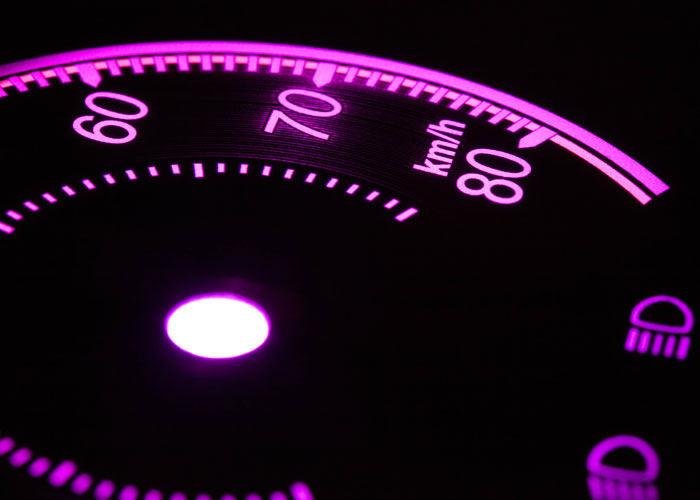 Our manufacturing process allows us to offer a range of products on sheets or rolls, depending on volumes. Selected adhesives can be screen-printed to make them the most competitive for this type of market.
Camera monitoring between printing and cutting ensures the dimensional compliance demanded by the automotive sector.
As part of a new project, our expertise in this area now enables us to offer you your desired colour and opacity further upline in the production chain.
A final 100% control by camera is made before delivery.