Seals against water, air or dust are often used in the electrical technical, telephony and automotive industries. The watertight seal is made of a type of insulation that isolates two different areas from each other (squeeze points or surroundings).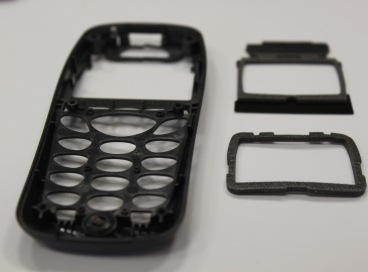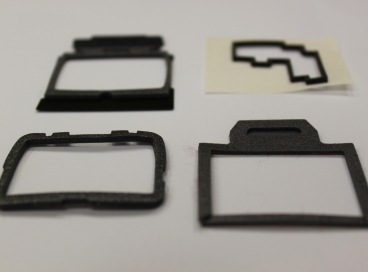 With good resistance over time, watertight seals also offer excellent resistance to temperature variations.
Consequently Gravic, a maker of watertight seals, can design high-performance seals for you in a wide range of thicknesses, sizes, densities, resistance to compression, and colours, to meet your most exacting requirements.
Depending on the application, watertight seals may be of an open or closed-cell type, with or without adhesive.
Several grades of seal are available:
IP54: protection from dust and particles
IP65: protection from dust, particles, and water projections
IP68: Complete protection when fully immersed in water
TYPES OF APPLICATION
Electronic devices and equipment
Industrial equipment
Sealing of irregular surfaces
Automotive
TYPES OF MATERIAL
EPDM
PVC foams
Silicone
PE
Poron (PU)