Holograms and holographic labels
The holograms or holographic label,  which cannot be counterfeited,  is used to authenticate and secure your documents or products.
Like the GACL anti-counterfeiting label, this label provides an effective solution to fight counterfeiting, and guarantees the integrity of the product with a high level of security, using simple and quick authentication, and also provides unlimited design possibilities.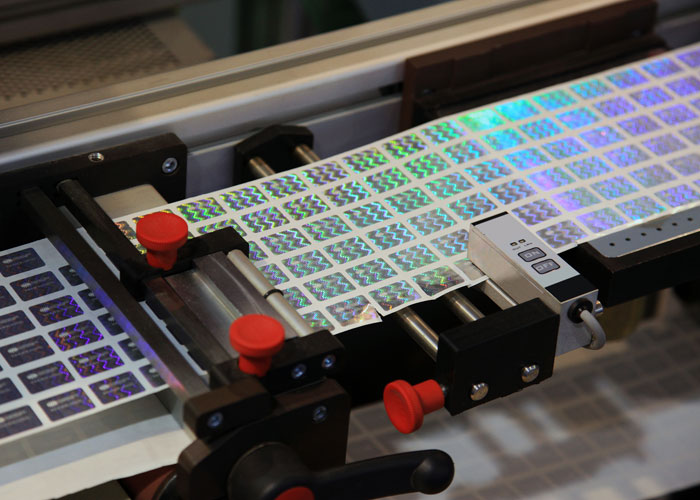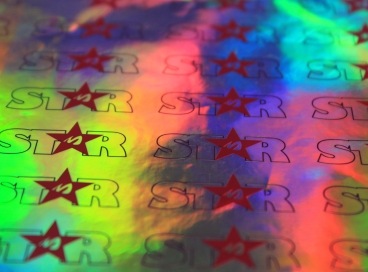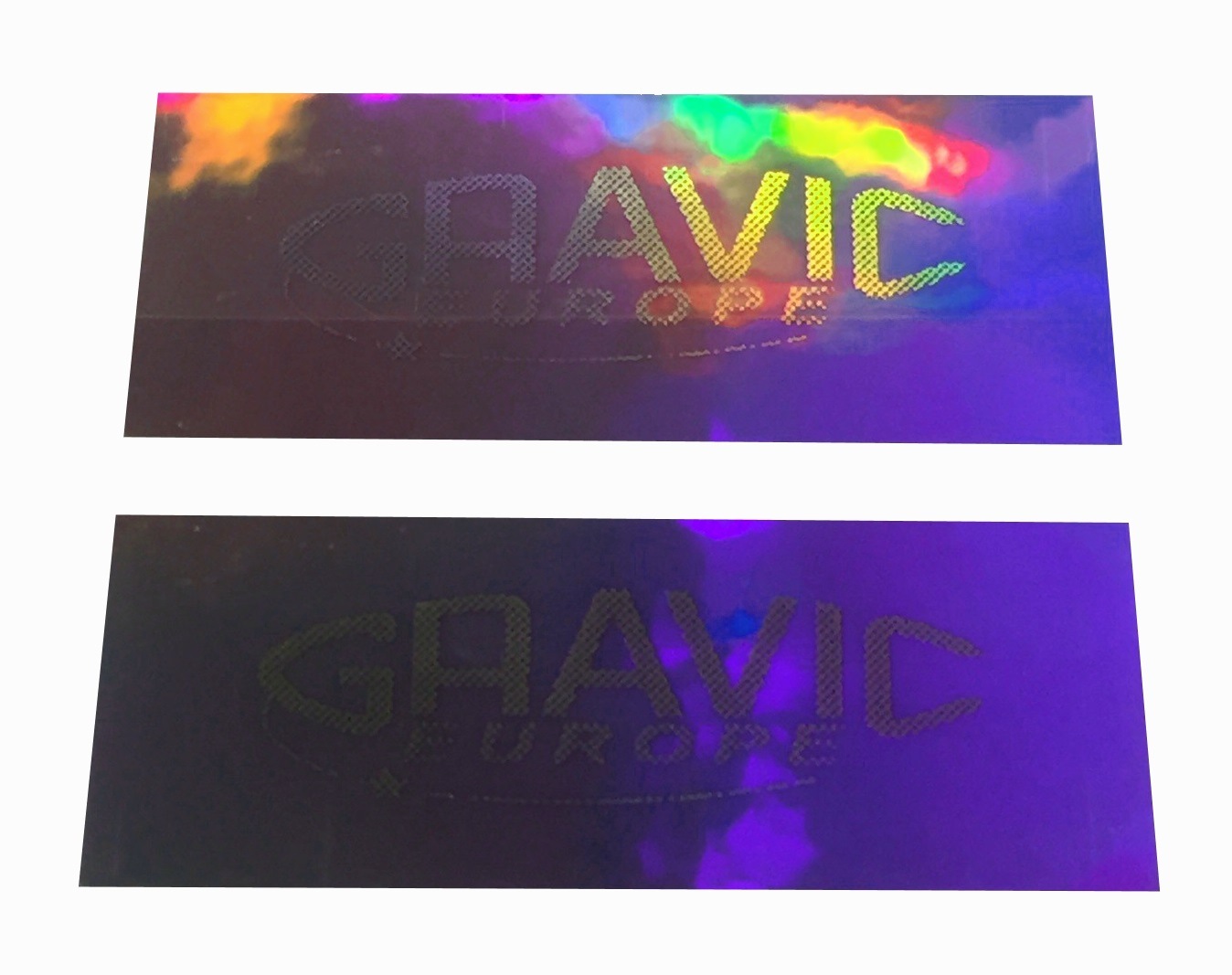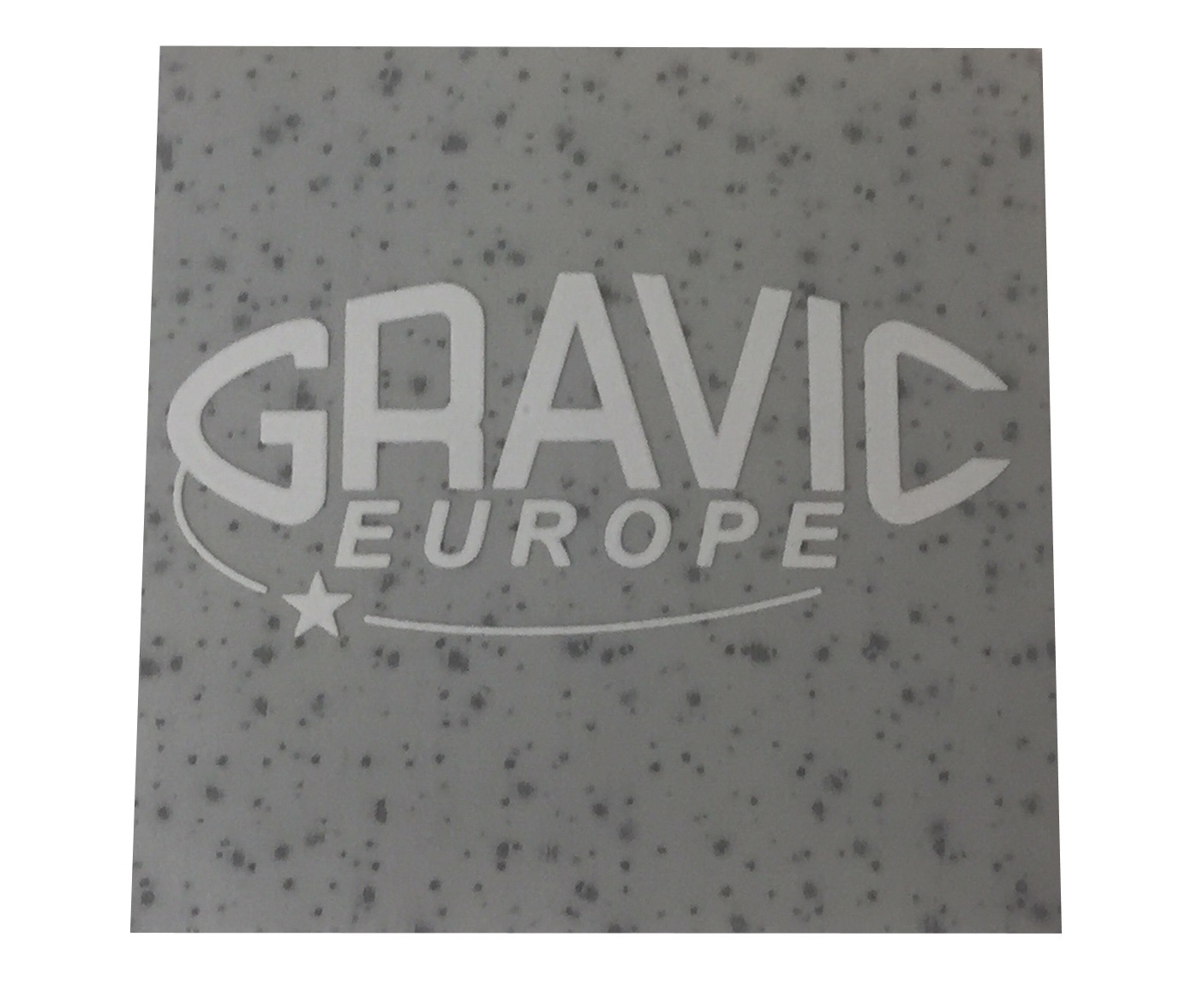 Made with various processes and technologies (de-metallisation, digital holography, special metallisation), the hologram label includes several layers: an adhesive, metallisation, special glazing, and various support materials and looks, such as polyester, chrome, copper, aluminium, etc.
Gravic can print or transform holographic materials for your applications.
TYPES OF APPLICATION
Security
Counterfeiting
Computer software
Cosmetics
Luxury products