Electrical cable identification labels
The cable label displays identification information (ground symbol, hazard icon, etc.), or tracing information (bar code) on a cable or pipe.
According to your needs, Gravic Group prints and transforms several flexible materials for this application.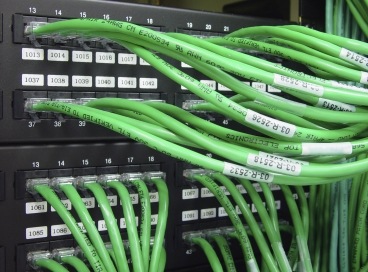 We offer several primary cable identification solutions:
Heat-shrinkable labels
When heated, the label shapes itself to the material it is placed on.
Self-adhesive label
This is generally placed as a "curtain" around the cable, so that it adheres to itself.
TYPES OF APPLICATION
Identification of electrical cabling
Identification of electronic/computer cabling
Identification of pipelines (gas, oxygen, etc.)
TYPES OF MATERIALS
PVC / Vinyl
Permanent, removable adhesive
Heat-shrinkable vinyl