Industrial indicator labels
Indicator labels, used for their durability over time (indoors/outdoors), and for their resistance to chemical products and UV light, are used to caution users and to inform them of regulations, or to warn them of any potential hazards.
This means that indicator labels need a clear and precise message and a high level of legibility, while they must also be adapted to their environments to match the aesthetics of the location where they are placed.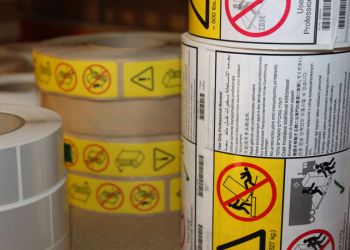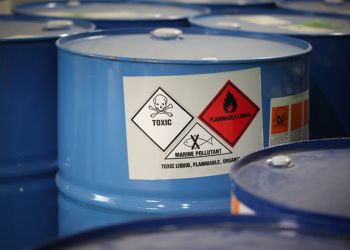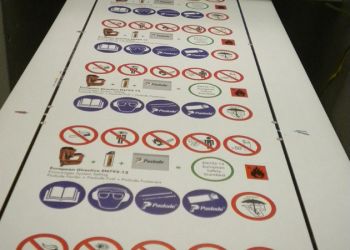 We can assist you to manufacture your indicator labels on our equipment, in compliance with AFNOR NFX008-003 standards, and provide you with the most appropriate product.
TYPES OF APPLICATION
Household Appliances
Industrial
Electrical
Institutional
TYPES OF MATERIALS
Vinyl
Polyester
Gravoply
PMMA
Polypropylene
Polycarbonate
Aluminium
PVC