Techno-Flex is an innovative and patented 3D relief logo.
This decorative element is a showcase for the visual image of your product and brand.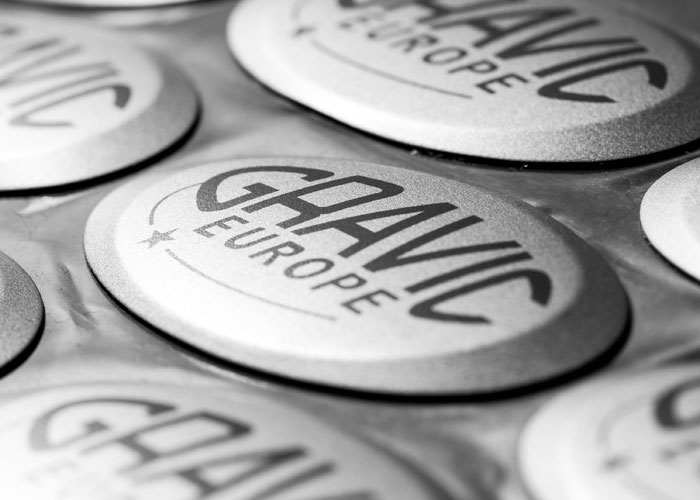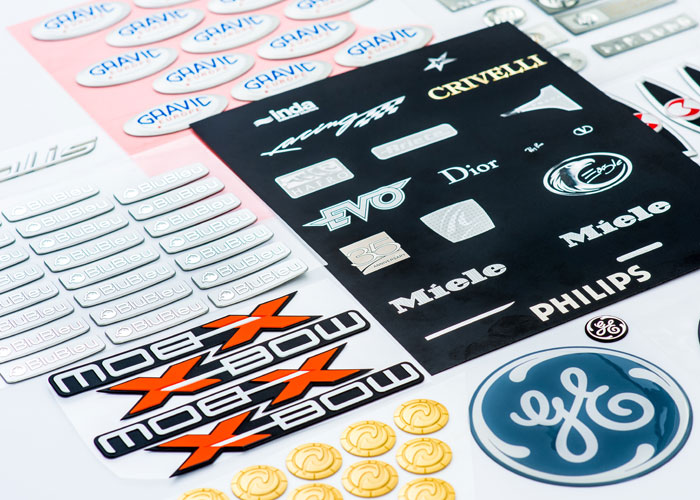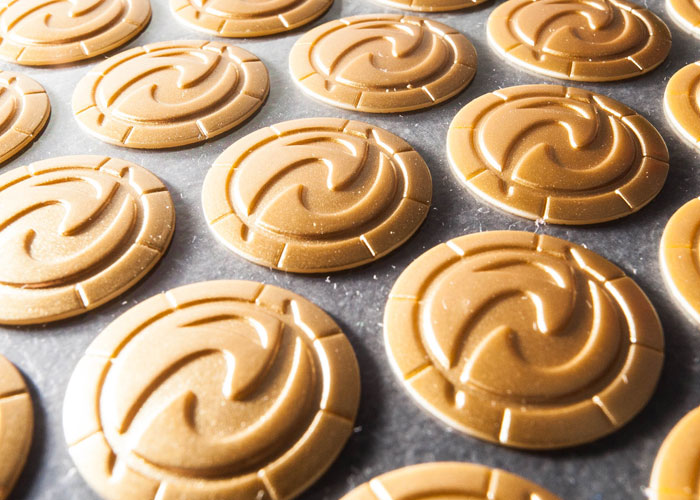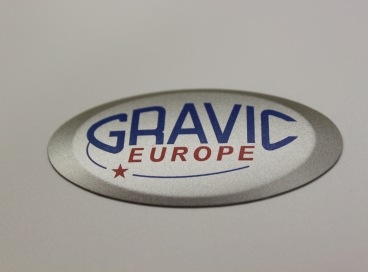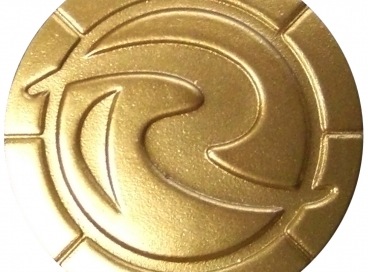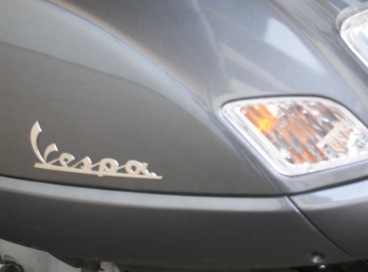 It is made of a polyurethane film.
Unlike injected ABS logos, it adheres perfectly to curved or shaped surfaces, thanks to its flexibility.
Additionally, Technoflex is more economical for small and medium series.
Technoflex generally has a metallic appearance, and can also be developed in custom colours or even combinations of several colours or looks.
TYPES OF APPLICATION
Brand logos – 3D logos
Car – motorcycle – scooter logos
Emblems – Badges
Decoration on eyewear
Luxury – cosmetics packaging
Device face plates
TYPES OF MATERIAL
Polyurethane base material