Rigid or flexible front panel and control panel
The front face, also known as a face plate, provides graphical and functional solutions for human-machine interfaces.
The front face contributes to the visual identity of a product, and also provides numerous types of functionality in terms of ergonomics, safety, execution controls, watertight seal, and resistance to external aggressions.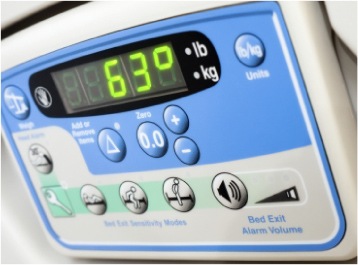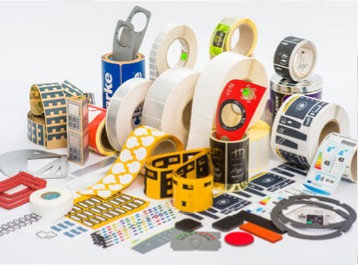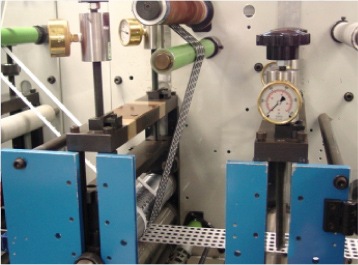 Printing for the face plate is developed on a transparent plastic film, and placed on the back, which ensures that the colours and markings are optimally preserved over time.
Many choices and criteria are offered to best meet your specifications:
Look: glossy, matte, satin, grainy, etc.
Surface treatment: anti-cracking, anti-reflective, anti-UV, anti-vandal, anti-bacterial, etc.
Tactile functionality: cold or hot embossing for push-buttons, anti-fingerprint enamel, braille enamel, "Soft Touch" enamel, cracking, etc.
Visual functionality: crystal transparent window display, tinted glazes for LED or backlighting, etc.
Flexibility: flexible or rigid, depending on the choice and thickness of material (from 75 microns up to 2 cm)
Adhesive: Depending on the material to which the face plate is affixed, a wide choice of adhesives is available
Mechanical fixture (inserts, tabs, clips, rivets) or glue
In-mould injection: Insertion of the front face plate into the mold before injection