With engravable tags, you can personalise your labelling with a "multi-layered" material, or with mechanical, chemical or laser engraving.
Engraving ensures optimal resistance and durability of the printing on your product.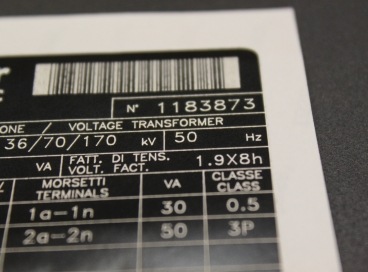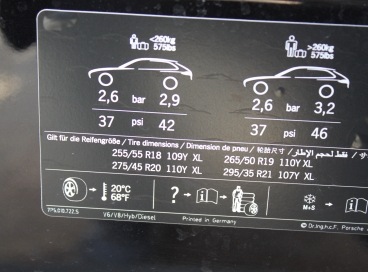 This can be achieved either by destroying the upmost layer of a "multi-layered" material, or by tinting of pigment molecules in the material.
Marking can include up to 3 colours, and our expertise allows us to achieve multi-layered films without any restrictions on the choice of colours.
TYPES OF APPLICATION
Bar code identification
Motor plaque
Safety marking
Development data
TYPES OF MATERIALS
3M Acrylate
Gravoply
Thermoflan
Laser-engravable polycarbonate
Laser-engravable aluminium