The 3D Resin Dome label is, above all, a decorative object for use in any kind of industry. It is made by encasing a printed decorative element in a transparent polyurethane dome.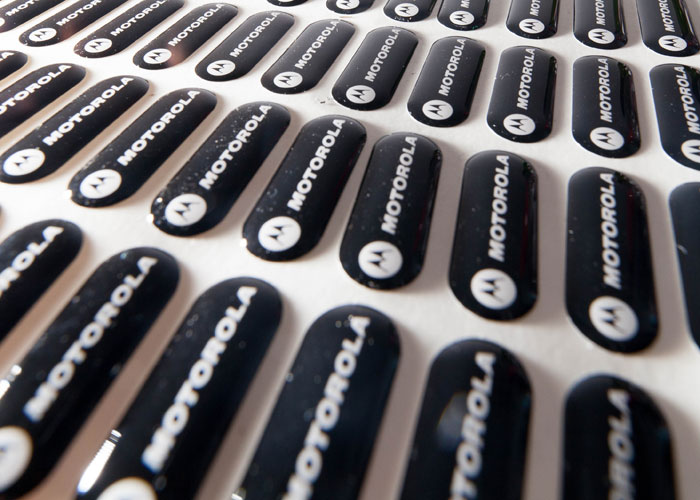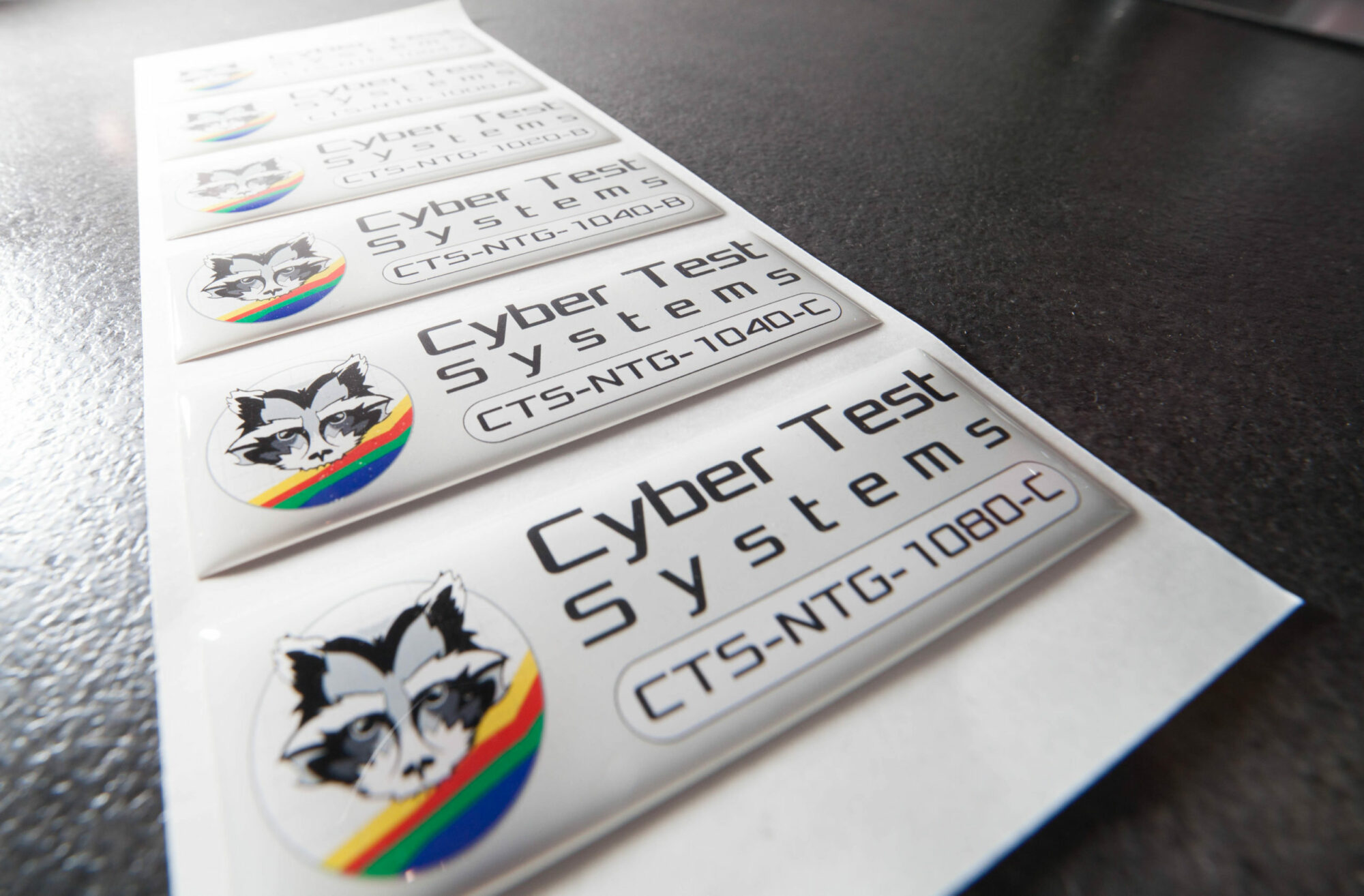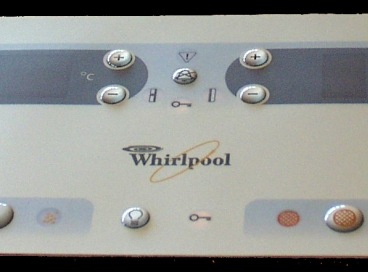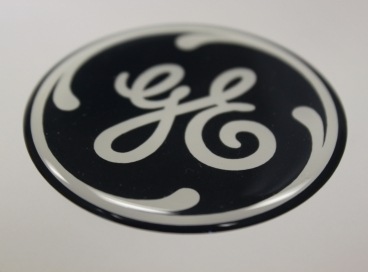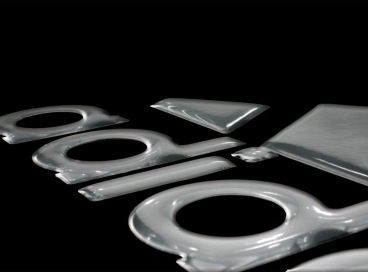 This process has several advantages:
Exceptional protection of labels against scratching, chemical products and cuts.
This resin gives labels a new visual dimension, to produce bursting colours with a magnifying effect.
Polyurethane resins are available in 3 different hardness levels – soft, medium and hard – and in a gloss or matte look.
These resin domes labels can be applied to any type of support surface, and can be made in thicknesses of up to 1.6 mm.
They are available in several varieties:
Micro resin: a process used for text and fine designs (at least 2 mm)
UV resin: appropriate for small sized logos in large series (several million pieces)
Face plate with selective resin: the resin is laid partly on a front face to highlight certain areas or functions (buttons, windows, logos, etc.)
TYPES OF APPLICATION
Brand logos – 3D logos
Car – motorcycle – scooter logos
Emblems – Badges
Luxury – cosmetics packaging
Device face plates
Electrical home appliances
TYPES OF MATERIAL
Polyester
PVC
Polycarbonate
Polyurethane resin